A modern agency for
evolutionary brands.
1.
Empathy and understanding are the cornerstones of creative solutions that serve the people who need and use them.
2.
The world flips upside down and back again. Our job is to adapt—to be nimble, flexible, smart and fast.
3.
Different backgrounds, different perspectives, different approaches to the work that moves our clients and their customers.
Three locations, dozens of perspectives
SLC \ PDX \ LA
When we build teams, we don't assign resources. We frame an approach to the problem, enlisting the best people no matter where they live and work. Our three locations work together as one—bringing their own unique vibe to the agency and the work.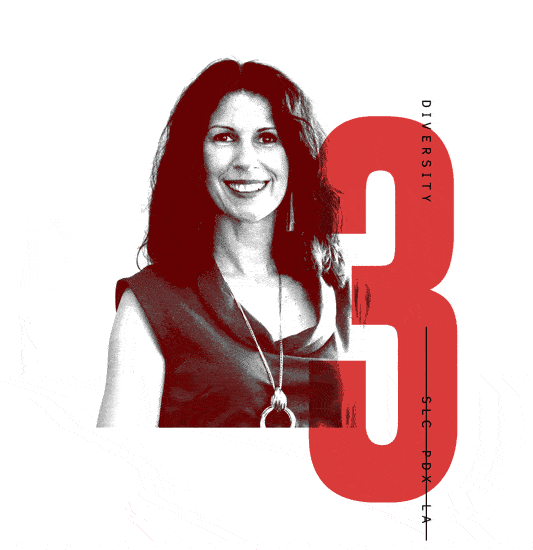 A collaborative, iterative, human-centered approach.
Design Thinking (Or Something Like That)
Based roughly on—but also wandering recklessly from—the principles of Design Thinking, our framework facilitates collaboration and focuses on user outcomes. We believe in flexibility and efficiency and we work together in iterative sprints to turn ideas into solutions (and back again).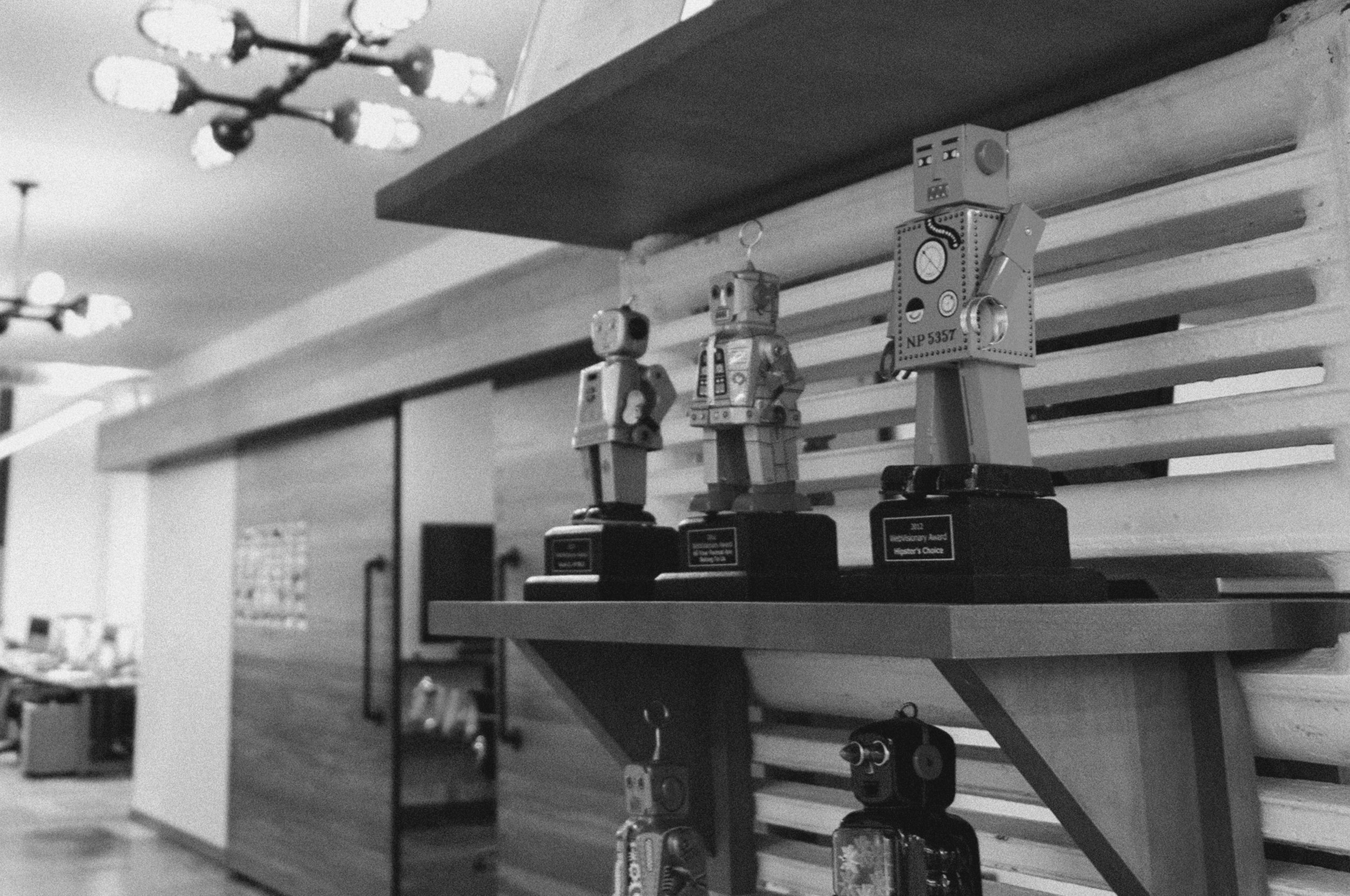 We believe individuals approach problems based on their personal experiences, and better solutions come from harnessing the talents of a diverse team with rich, unique histories of their own.
non-human employees (dogs)