Brand Identity & Collateral
Helping a liberal arts college remember who they are (and who they can be).
The Challenge
Utah locals often misunderstood its liberal arts approach to education and the associated investment costs, and out-of-staters often misunderstood the local culture. Enrollment was declining and Westminster had begun to define itself by what it was not.
Our Approach
Starting with a revitalized and audience-tested positioning and visual identity, our work has grown to include every potential student touch point: website, recruitment collateral, photography, advertising campaign, campus signage and year-in-the-life digital video content.
Sheila Rappozzo-Yorkin, CMO / Westminster College
The creative continues to impress people as they see it evolve and come to full fruition.
What We've Done
Brand Strategy
Brand Messaging & Positioning
Brand Identity
AdvertisingInteractive Design
Analytics
Favorite College Mascots
a. Griffin
z. All other mascots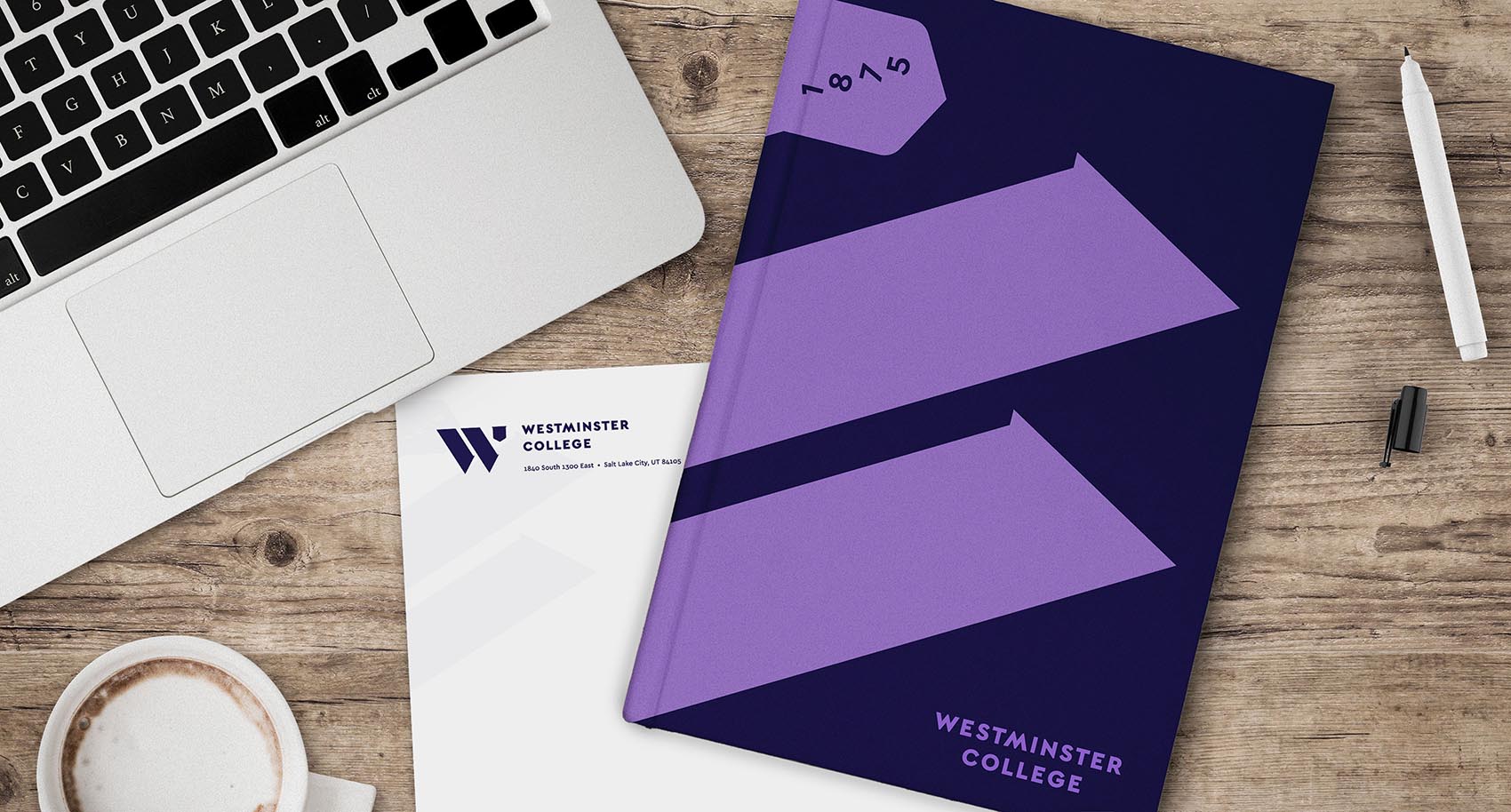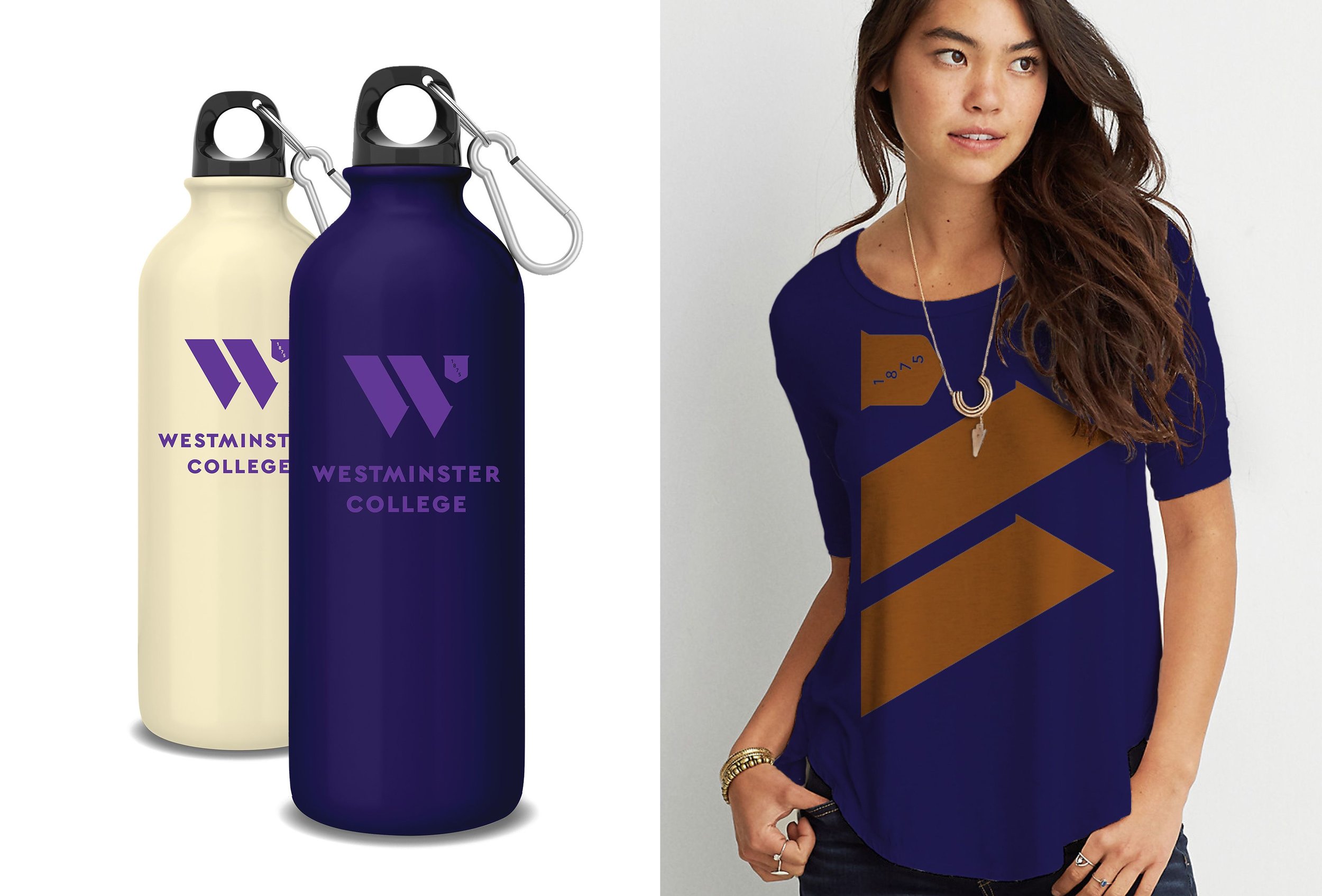 While equating 'students' with 'consumers' made some stakeholders squeamish, it's hard to argue that choosing a college isn't one of the most important future and financial decisions in a person's lifetime.