University of Utah – Football Hall of Fame
Branding & Exhibition Design
Introducing the University of Utah to the PAC-12.
The Challenge
Upon entering the Pac-12 Conference, the University of Utah needed to compete on a national level in order to sign exceptional recruits. Going head to head against some of the most powerful brands in college football (USC, Oregon, Stanford and UCLA) required Utah to raise their presence for this national stage.
Our Approach
Scale, speed, impact and power were all part our design philosophy as we created the experience, from updated typography and patterns to the 4,000 sq. ft. Hall of Fame aimed at getting new recruits to commit to the U and hit the turf running.
Brent Watts — Executive Creative Director
Football is all about emotion and each of our decisions were infused with this adrenaline and vibe..
What We've Done
Branding
Custom Typography
Experiential Design
The Ute's Rivals
BYU
Utah State
U of Colorado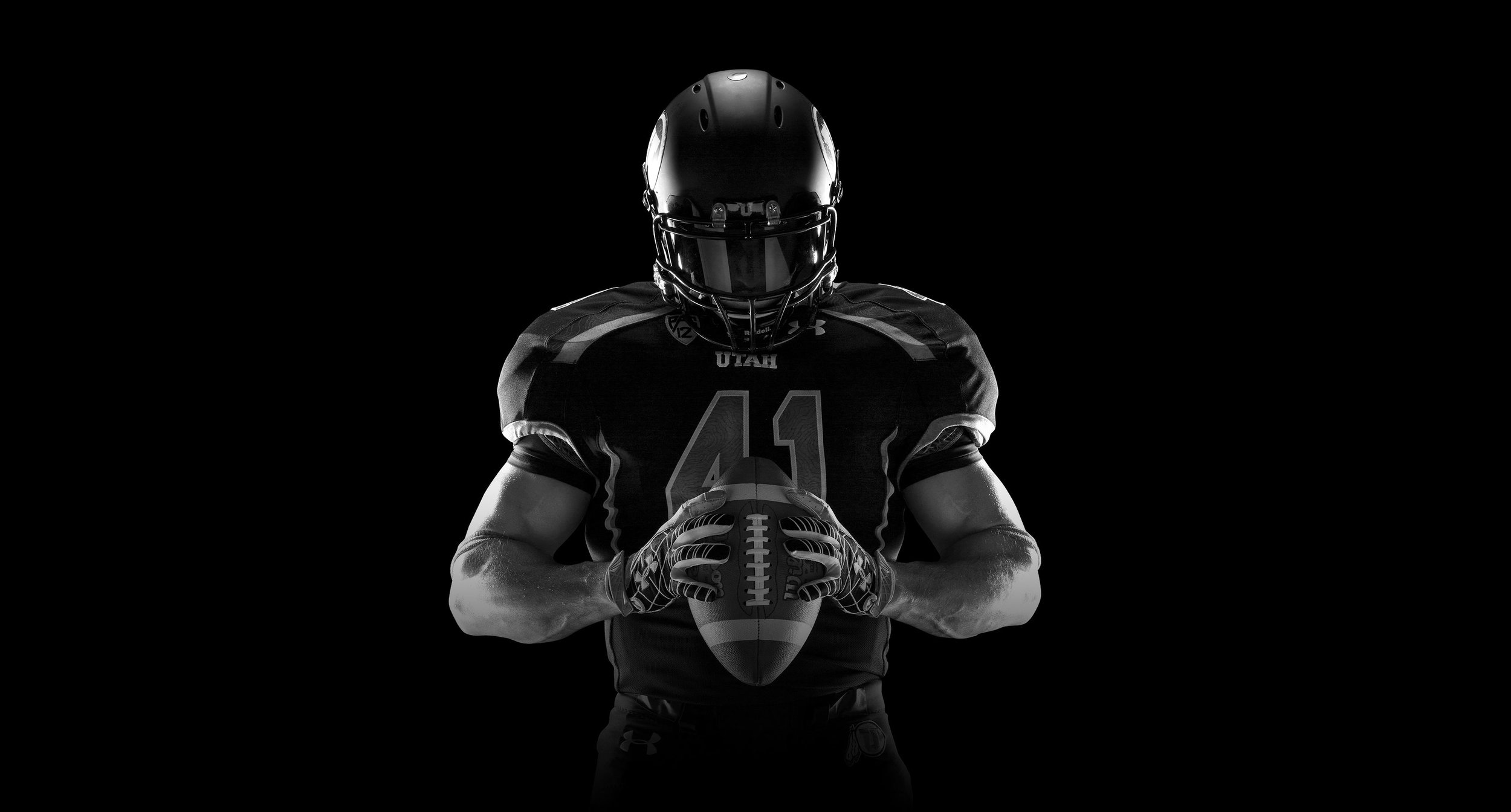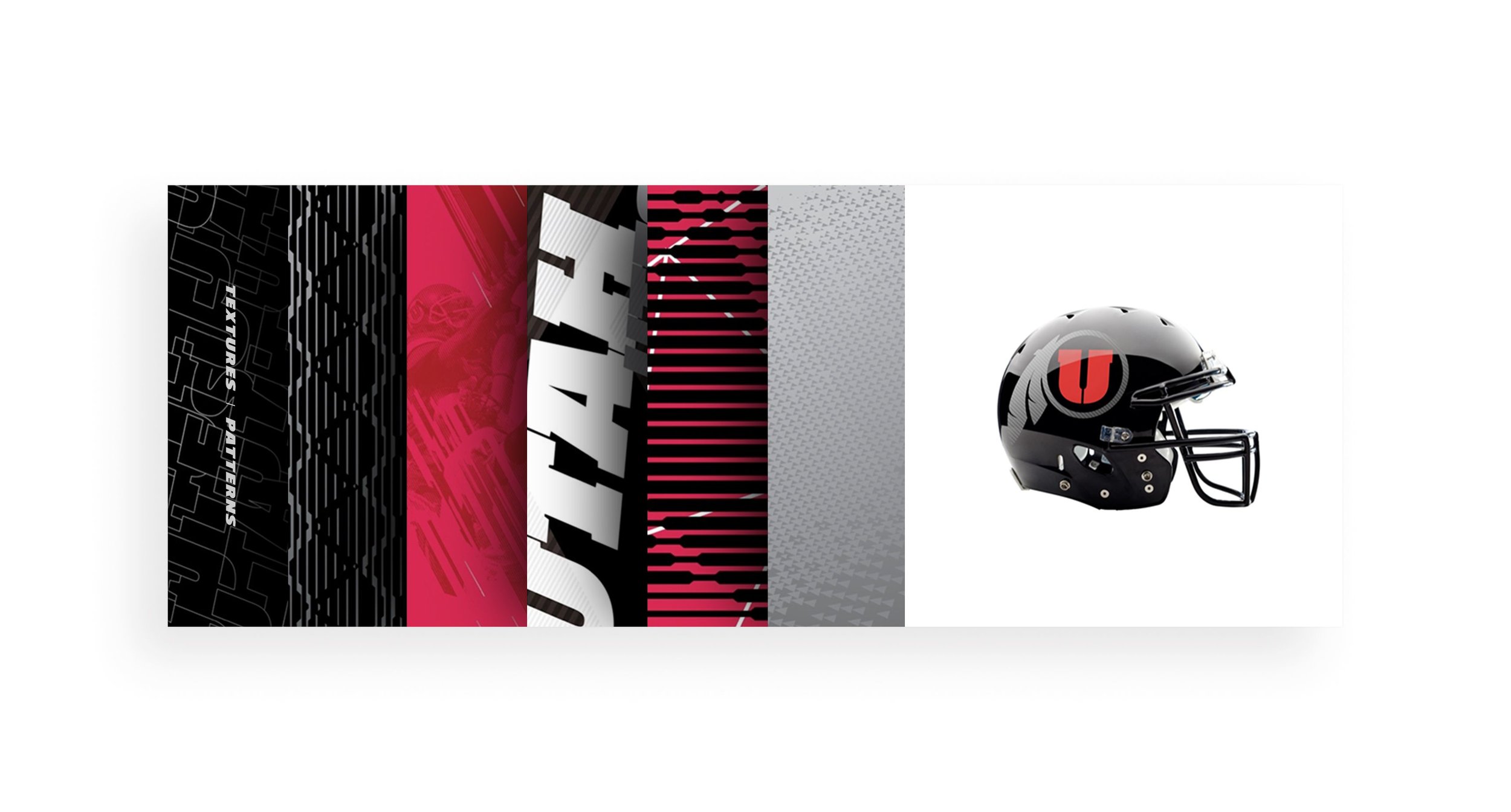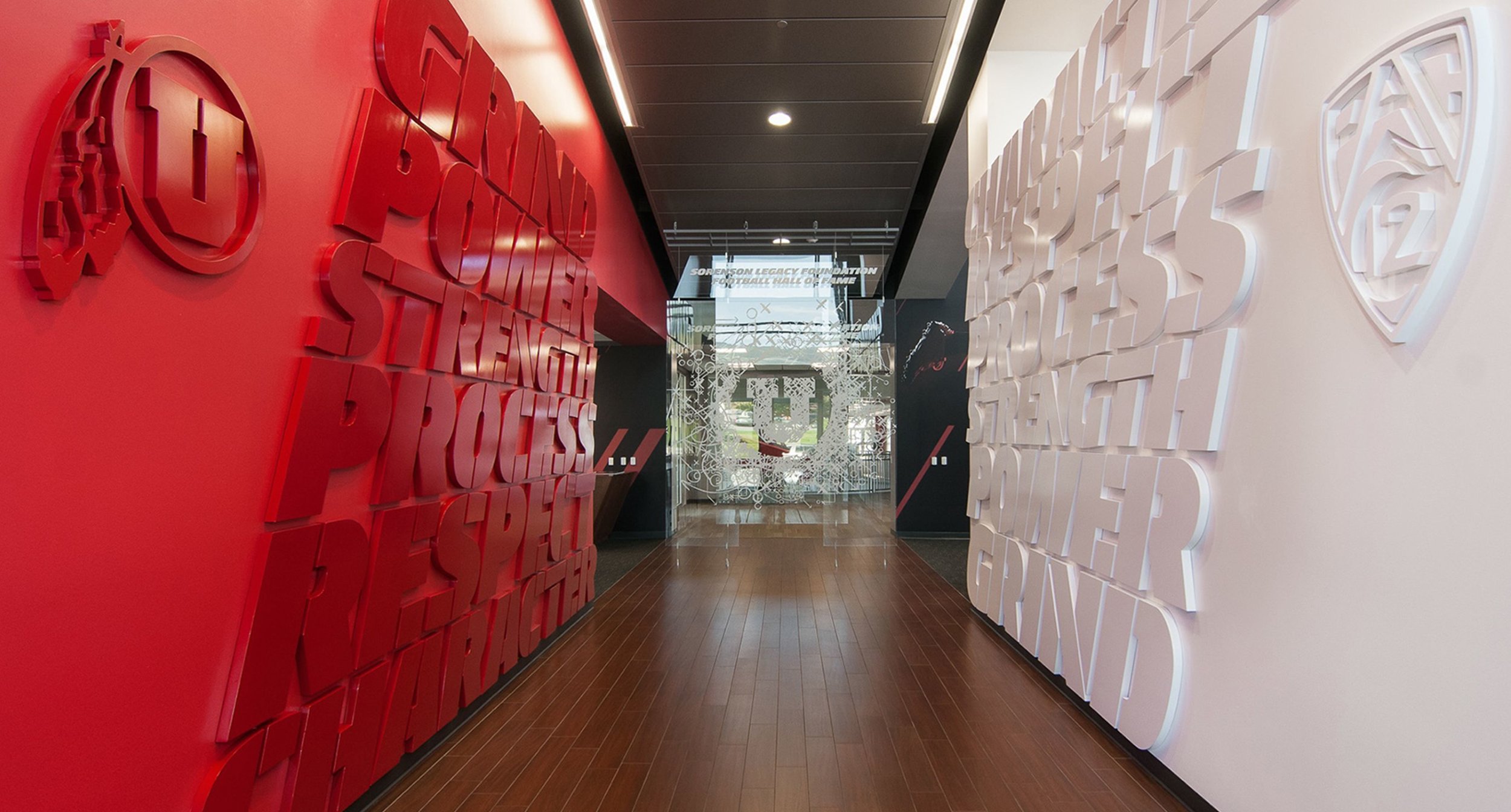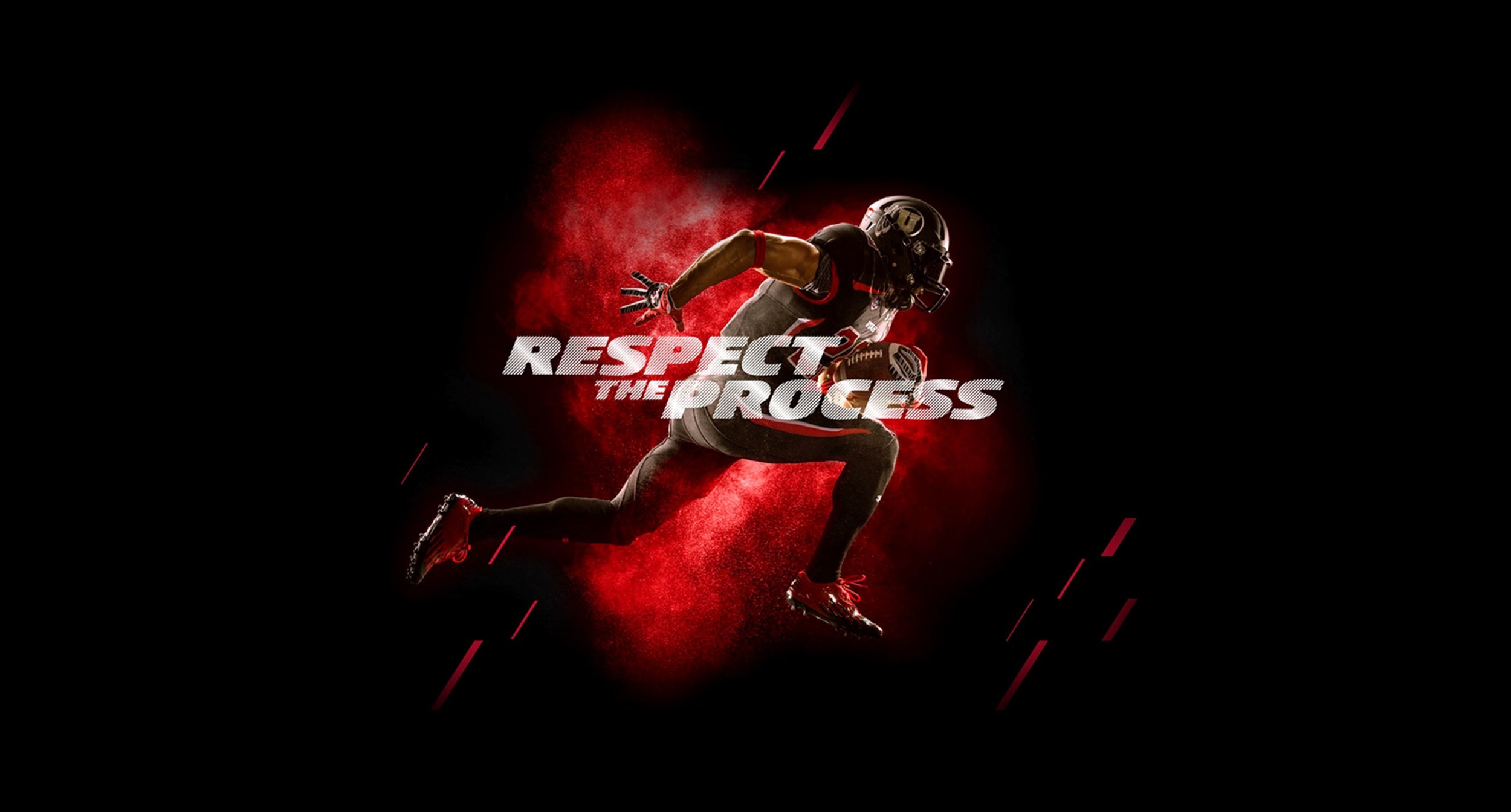 "You're 5 foot nothin', 100 and nothin', and you have barely a speck of athletic ability. And you hung in there with the best college football players in the land for 2 years." -Rudy