How does Nickelodeon attract the next generation of superstar talent?
The Problem
Two decades after paving the way for groundbreaking animated programming, Nickelodeon needed to revitalize the creative energy within the studio—as well as attract the next generation of superstar writers, illustrators and animators.
Our Approach
Because Nickelodeon has no house style, their shows are a completely unvarnished reflection of the show runners, animators and writers. To attract new, vibrant talent, we worked with Nickelodeon to put their crazy, hilarious, inspiring personalities (past and present) on a pedestal to show that new voices can have an opportunity to shine.
Brent Watts, ECD / Struck
The creators (and their creations) at Nickelodeon have brought a new perspective to adolescence and what it means to be a kid. Working to uncover the soul of the animation studios has been a huge thrill for all of us.
What We've Done
Strategy
Design
Art Direction
Environmental Design
Content Development
UX/UI Design
Best Nick Characters
Ren
Chuckie Finster
Doug Funnie
Squidward
CatDog
Stimpy
Celebrate the creators as much as their creations.
A 360° Brand Experience
Over the course of nearly five years and multiple projects, Struck helped create a new brand language and look for the studio—one which encompassed public spaces, a new website and content, a coffee table book, an archive box set and 25th anniversary museum exhibit.
Struck partnered with Studios Architecture and KSA to help brand the new studio facility both inside and out. Public art, sculptures, way finding, interior design and a branded interior that created an inspiring but functional environment.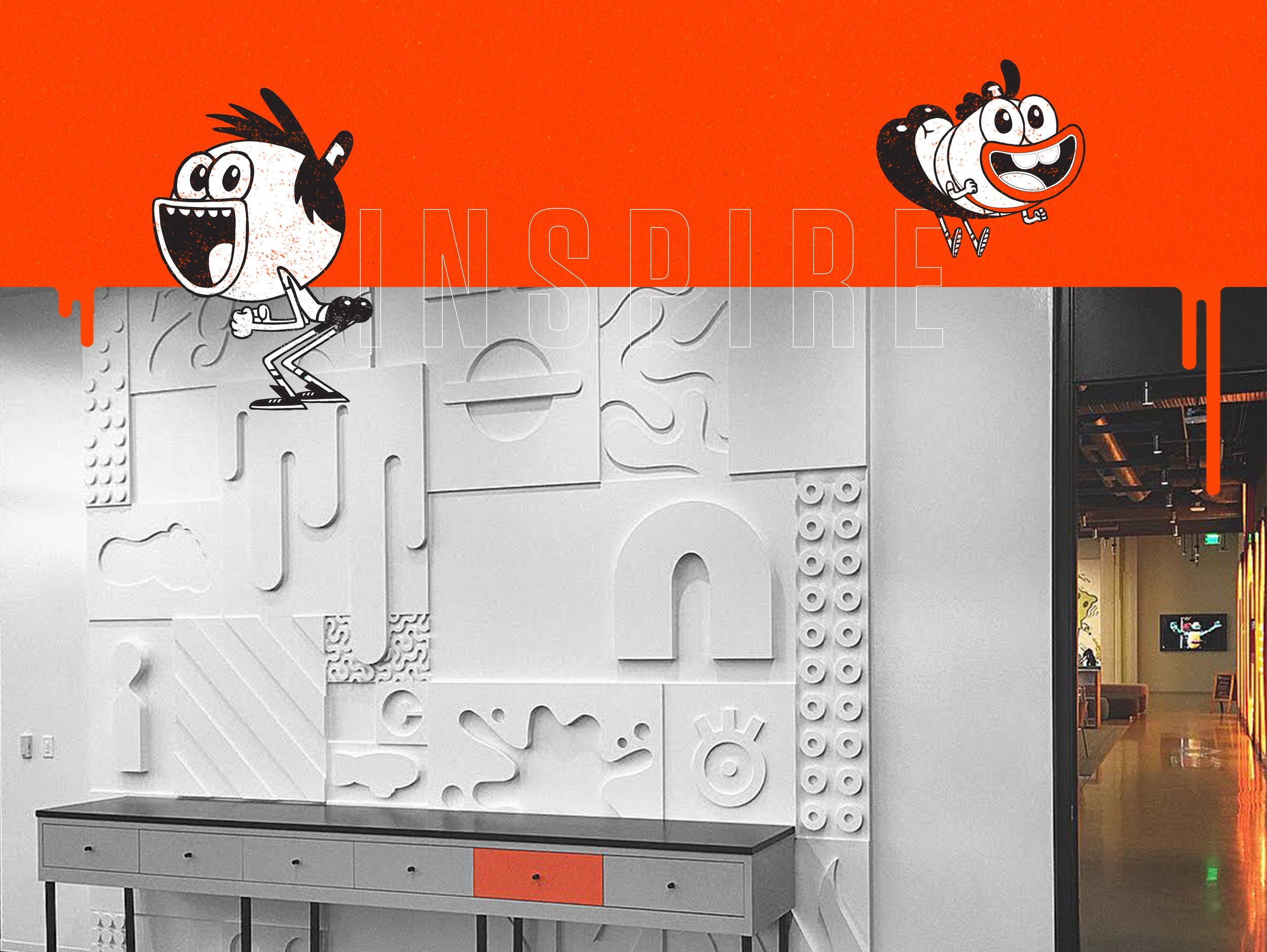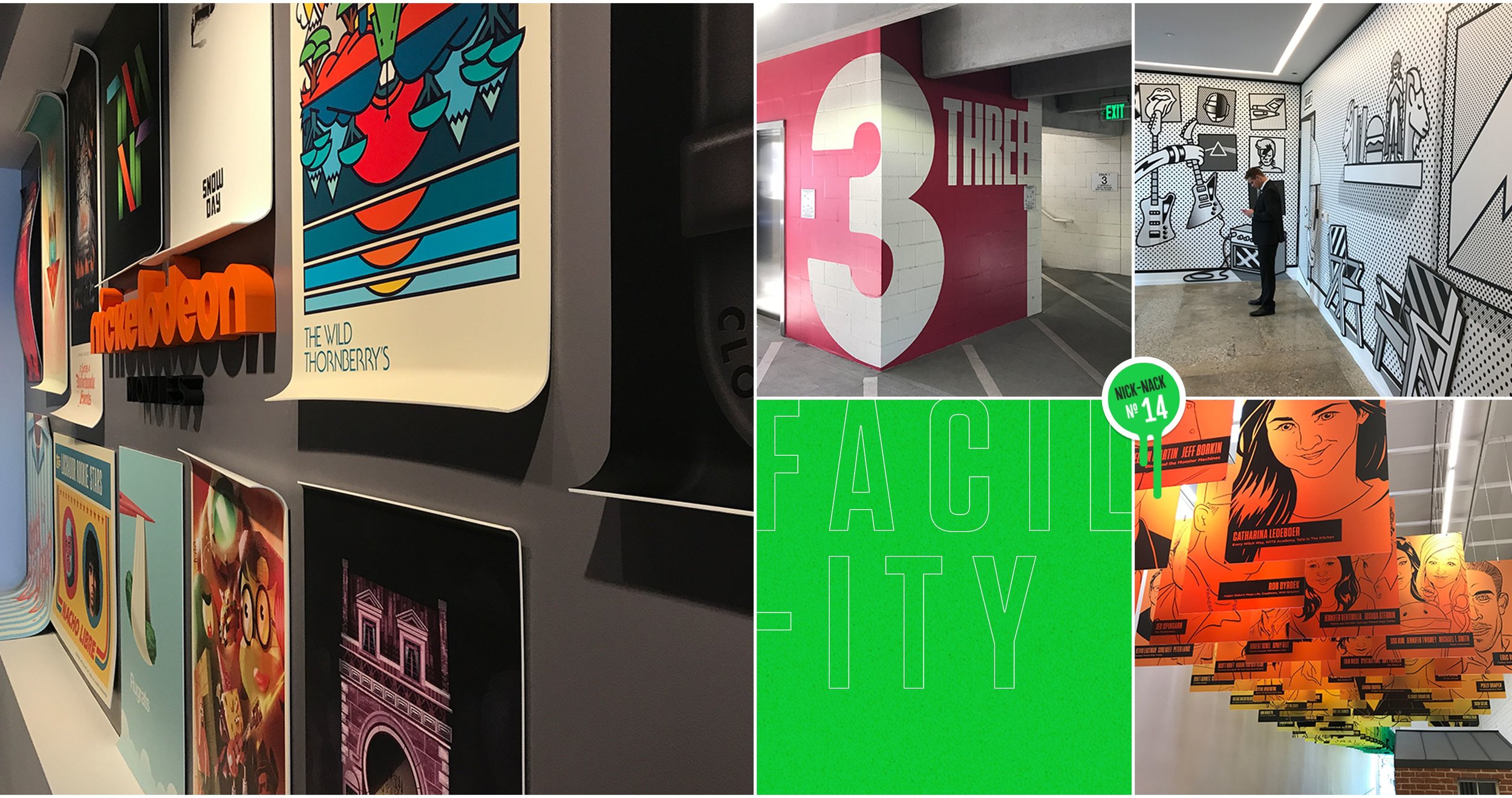 Inspiring Creative Restlessness
Always Always Making
Whether charting the first 25 years of Nick's history or boosting creators as mentors for an up-and-coming generation of writers and artists, strengthening the Animation Studio and the Nick brand has led to some of our wildest creative explorations.