So Close, But Still So Far Away
The Problem
Located only 22 miles from Los Angeles, Catalina Island has long been regarded as a vacation getaway for Angelenos seeking a respite from the grind of everyday life. It's not only been a getaway for the common man and woman, but also a destination for Hollywood celebrities to enjoy a variety of outdoor activities, stunning views, and experience iconic points of interest like the Catalina Casino.
The Approach
As a nearby destination with established familiarity, awareness was not the problem to solve. Rather, it was creating an emotional hook to remind a local population that a spectacular destination was waiting to be re-discovered. Or for some, waiting to be discovered for the first time.
Tyler Kracht, Art Director / Struck
Islands are special places—and the atmosphere at Catalina Island is incredibly inspiring. It's like taking a ferry from Long Beach to the Mediterranean.
What We Do
Strategy
Branding
User Experience
Advertising
Content Development
Digital Engagement
Catalina Highlights
Sunshine
Sand
Water
More Sunshine
Wine
Golf Carts
Breaking Up With The Ordinary
Let's Get Away Right Away
The answer came in the form of a love letter concept called "Dear Mainland." Supported with a campaign featuring a blend of awareness-building tactics (OOH, Digital Audio) along with a series of digital and social media placements and a custom landing page to drive traffic.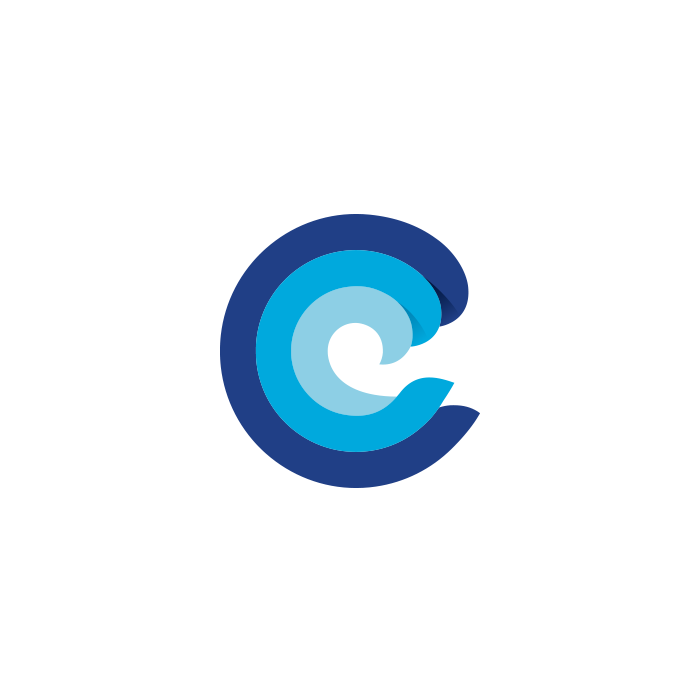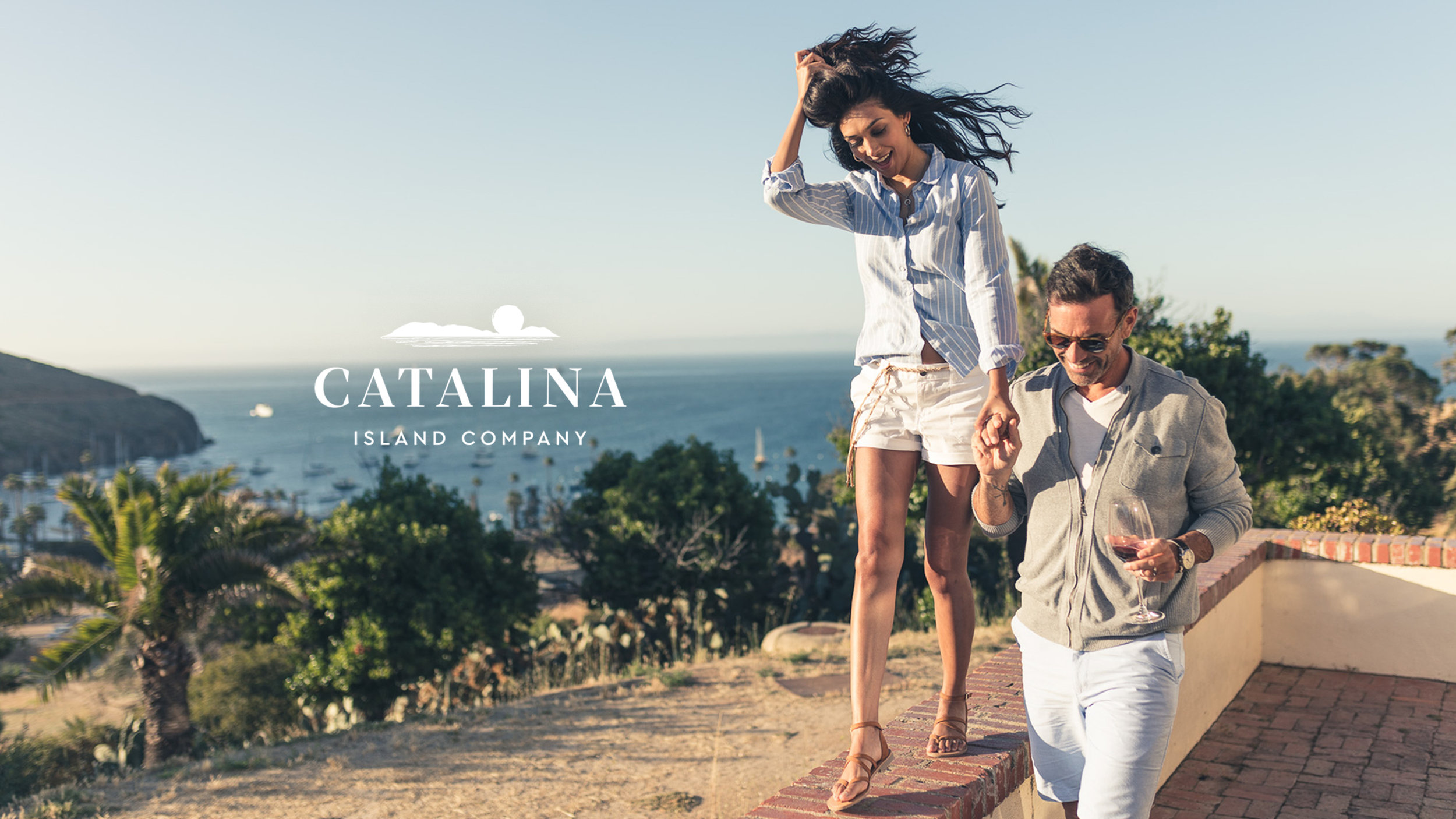 Early Results And More To Come
With a custom dashboard tied into Catalina's revenue management and ticket systems, all ad activity is tracked and revenue attributed by channel. And the best news is that "Dear Mainland" has made an impact to the market since its Spring 2017 rollout.
Beyond the campaign work, we've also extended our role into Catalina Island Company's effort, including re-developing new co-op marketing efforts with industry partners, refreshing their photo library, a new video edit for their Long Beach ticketing office, and website development.