Brand Identity / Entertainment
Megamind Retail Program
DreamWorks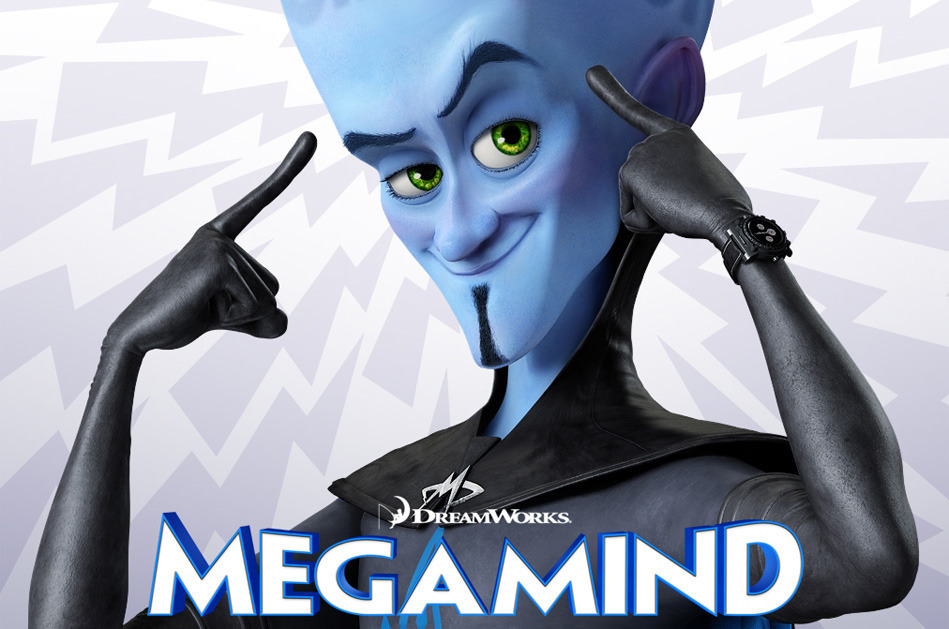 Bad. Blue. Brilliant.
To accompany the launch of DreamWorks' superhero/villain role reversal flick, Megamind, we designed a rockin' line of imagery, patterns and apparel. Megamind thinks of himself as having some serious rockstar status (sounds familiar… Ryan… Goodwin… wink, wink). So we took that hard rock notion to the nines—creating a wide range of merchandising possibilities that includes a set of "World Tour" tees with custom fonts perfectly suited for legends like Jon, Axl, Bret or even Mr. Goodwin, himself.