Brand Identity / Merchandising / Packaging / Web Design / Advertising / Social Media / Strategy
DreamWorks Animation
A Decade of Awesomeness… And Counting
Even Ogres Need Great Creative
It's no secret that a lot of work goes into a movie. Screenwriters, directors, producers, gaffers, grips and even the best boys—they all make magic on the big screen. But what about all that awesome stuff that surrounds the movie? What about the logos on the posters? What about that killer t-shirt? How do you keep everything on-brand? Well, that's where we come into the picture.
DreamWorks has engaged STRUCK on more than 100 successful projects (including brand creation and promotional campaigns for movies like Shrek, How To Train Your Dragon, Madagascar, Kung Fu Panda and many more)—"longevity and commitment" are apt descriptors, but they're also dramatic understatements.
They Keep Coming Back
Our work has ranged from style/program guides to interactive marketing campaigns and we've covered a little bit of everything in between. Typically our process is simple: We start with the story and let our imagination fill in the gaps. Our illustrators, artists, designers and all-round big thinkers craft visual concepts that help inform the worlds and characters of each film.
And, with 10 years of positive feedback from audiences around the globe, we believe that our thinking, design and interactive prowess keep DreamWorks coming back for more—but our good looks and the fact that we've helped them generate $50MM per movie in merchandising revenues can't hurt, either.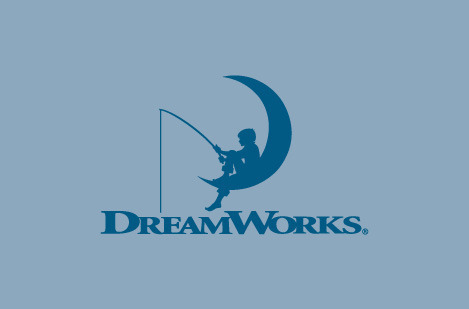 "A tremendous amount of creative freedom — Brent Watts, Executive Creative Director

We love working with DreamWorks. They implicitly trust the whole STRUCK team and provide a tremendous amount of creative freedom, which always leads to fun, amazing work. It's been great to be their go-to partners for so many of their films and brands. It's allowed us to become incredibly efficient on their behalf.

"A level of creative equal to the quality of their films — Andy Smith, Senior Account Executive

We've been fortunate to enjoy a long and productive relationship with DreamWorks Animation. We strive with each project to create a level of creative that is equal to the quality of their films. It's immensely fulfilling to be a part of something that has played such a big role in America's pop culture over the last decade.

"Those folks at STRUCK almost ruined me! — Rumpelstiltskin, Villain and Rascal

With a campaign for the Ogre Resistance and a full-blown takedown of my dastardly plans to remove Shrek from his place in history, those folks at STRUCK almost ruined me! I have no use for such creativity or thoughtful strategy.