Brand Identity / Fashion
Calle Brand Identity
Calle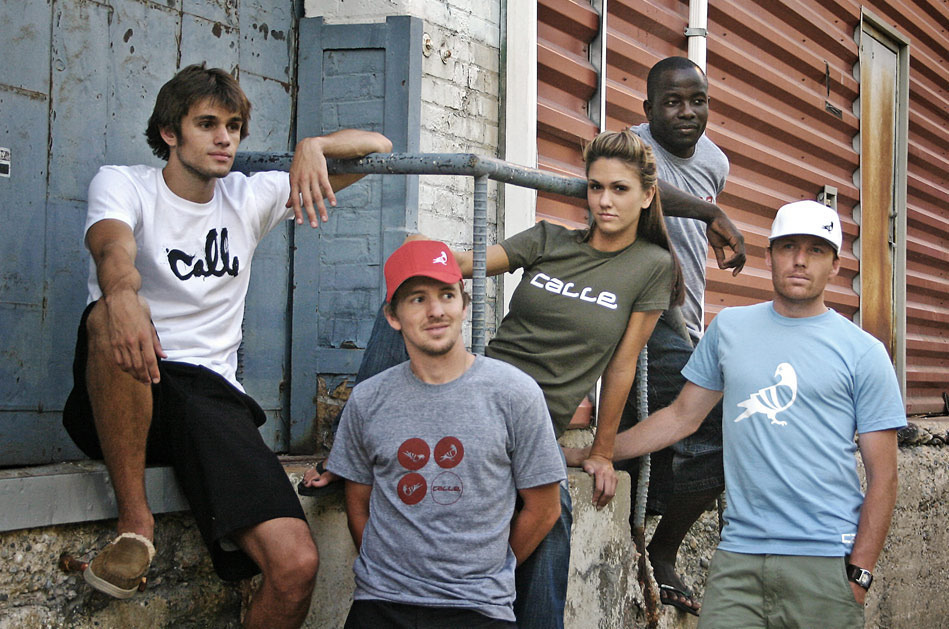 What's More Street Than a Pigeon?
Calle in an exercise in brand flexibility. Rather than a single mark, this brand evolved into a system of "key art" that can be used in multiple ways. Simplicity + versatility is a powerful combination.
We also designed guerrilla tags/stickers for the Calle faithful. The copy on the back of the sticker reads: Calle does not condone acts of civil disobedience or gentle/extremely creative graffiti. However, Calle certainly does not have the capacity or desire to tattle if you come up with a clever way to spread the word.