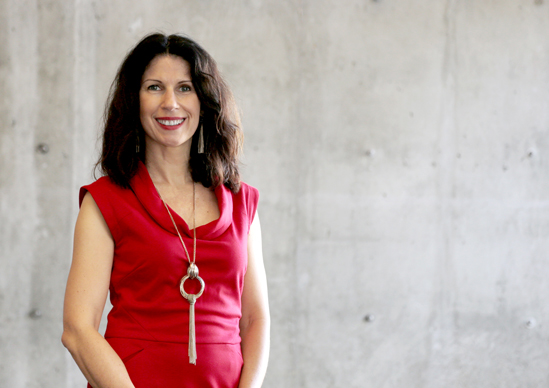 Imagine this ­– operating systems are able to read our emotions and interact with us like a flesh-and-bone human. The possibilities of technological innovations explored in the movie Her may not be sociologically or psychologically realistic, but they do offer a dizzying picture of today's marketers' dilemma. As a modern-day marketer, what should I focus on? What is digital anyway?
The questions surrounding how we should be marketing and interacting with our audience in this digital era have become endless and overwhelming.
Freshly returned from SXSW, I find myself in an equally dizzying whirlwind of excitement, confusion and hope. Below are a few of my observations and my state of the union on our current ecosystem of marketing and digital:
Good News: Welcome to the Age of the Customer.
It's an understatement to acknowledge that the so-called "Digital Era" has shifted the landscape away from mass communication and more toward customer-centered programs that are designed to serve the needs of the customers in a real way. What marketers continue to struggle with is the true ROI of these initiatives and the baffling ever-changing technologies that they require. If you need more confirmation that you are on the right path with your focus on your customers' experience, I highly recommend that you read Forrester's anthem about entering a 20-year cycle dubbed "the Age of The Customer."
Bad News: Brands Need to Work Harder.
So, how is one to create meaningful, useful, engaging and emotional customer- centric programs? Read More »