I don't believe that the Golden Age of advertising is gone and past. With such a wide canvas and seemingly endless channels of opportunity to engage with consumers it seems brands have a true opportunity to have more meaningful conversations with their audience than ever. But at times we are so eager to be the first one to use a new technology, we don't think about the relevance to our brand and our market. Great work from the past and great work today both have one thing in common. Great strategy.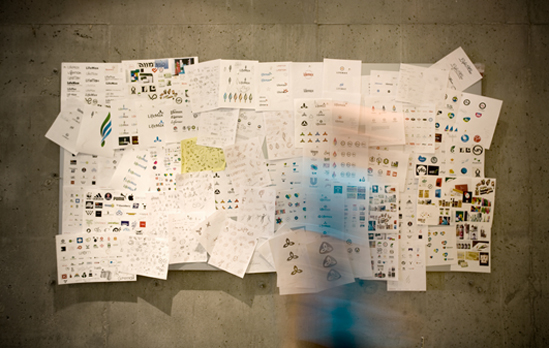 Long before any code is written, any logo is designed or any story board drawn our creative compasses need to be set to true north with a sound strategy. Understanding people and how they interact with the world is what keeps us and our work relevant and effective in the industry.
David Droga, creative chairman at Droga5 commented, "The average consumer doesn't want to be advertised to. We have to earn it. So there's a lot more thinking into the strategy of how we advertise, when we advertise and when we don't." (Creativity)
His point is, if an ad runs in the world and no one wants to listen to it, did it make any sound at all? Strategy leads us to the unique insights that help us decide if your audience needs an app, or if it's smarter to create a mobile website. Will your audience really scan QR codes or is a location-based service better? There is a big difference between creating an experience people can have and one they want to have because they truly need it or connect with it.
It's no secret that social and mobile technologies are critical to effectively interacting with today's consumers. Again, we need to earn their attention, not interrupt it—especially because everyone is creating content these days. The social world is a place where everyone is invited to create something then share it. Technology continues to become more affordable and more attainable which means more people are using the same equipment we use. So how can we make sure we are creating and delivering messages that will break through? With strategy.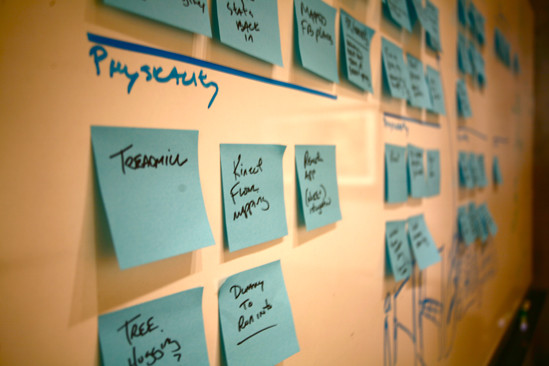 Strategic thinking will filter out great creative from the bad. It always has. We cannot solely depend on throwing something out in the world just because the technology exists to do so. The core of brand strategy lies in how we align the needs of our consumer to what our brand offers. And with today's technology that means strategic planning should be an on-going process.
We used to think of it as: Brand Planning, The Creative Process, Execute. Then after 6 months we'd re-evaluate. With so many compressed creative channels and immediate feedback we find ourselves in a constant cycle with strategy as the driving force. Campaigns that consistently follow and update their insight will produce award-winning creative and drive results that make clients sing.
All of Struck's best creative has been based on consumer insight. We've been fortunate to grow as an agency despite a struggling economy. Our work load is increasing and our goals are set high. So instead of hiring more creative talents we first hired a new Director of Strategy and recommitted ourselves to what makes "Greater Than" work. Watch for more posts on our strategic process by our very own Jennifer Hughes who brings over 20 years of experience including work with 3M and McCann Erickson.
We can still be in the Golden Age of advertising if connecting with our consumer is still our main priority.