In doing research for our recent TCBY environmental design projects, I delved into the aroma-filled world of  "scent marketing". Yes, that's exactly what it sounds like. In fact Advertising Age names "scent marketing" one of the top 10 trends to watch.
Though eCommerce sites continue to dominate sales, The Economist predicts that supermarkets, fast food chains and shopping malls will try out a selection of aromas on their customers to beat the lure of online shopping and discount stores. And get a whiff of this—the sense of smell emotionally affects us up to 75% more than any other sense. Who knew talcum powder makes you feel safe, secure and nostalgic. Entirely, there are about 10 identified scents that trigger real emotions in our minds and bodies.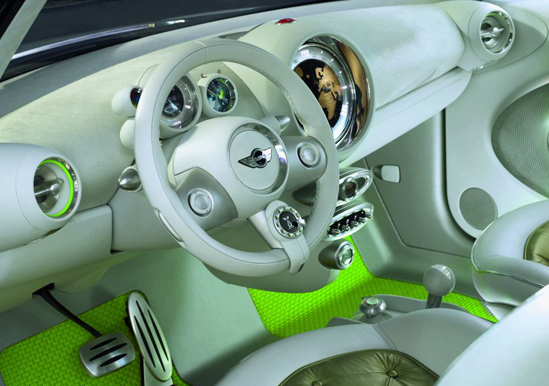 In fact several progressive companies are already experimenting with this powerful sense. In recent years MINI has toyed with scent diffusers in their concept cars. So conceivably, when you get into your car in the morning, it pumps citrus into the cabin. And conversely, if you're getting in on a Friday night, rose scent sets the mood.
83% of all brand communication is to the eyes alone. Thus, consumers are likely to take heightened action based on signals received both through the eyes and nose. Looks like it's time to crank up your olfactory senses!