So, this is a follow up to the previous post about the incredible mini-series currently running on the Discovery Channel that our interactive gurus helped promote with some fun banners. I just happened to be flipping through the channels the other night when something up in the top right corner catches my eye. It was a live digital countdown clock on the Discovery Channel. There was T-minus three minutes to go. Having had a sneak peek at some of the amazing NASA footage, I stayed tune. And I was glad I did. Suddenly I was 9 again, hoping to grow up to be one of these guys: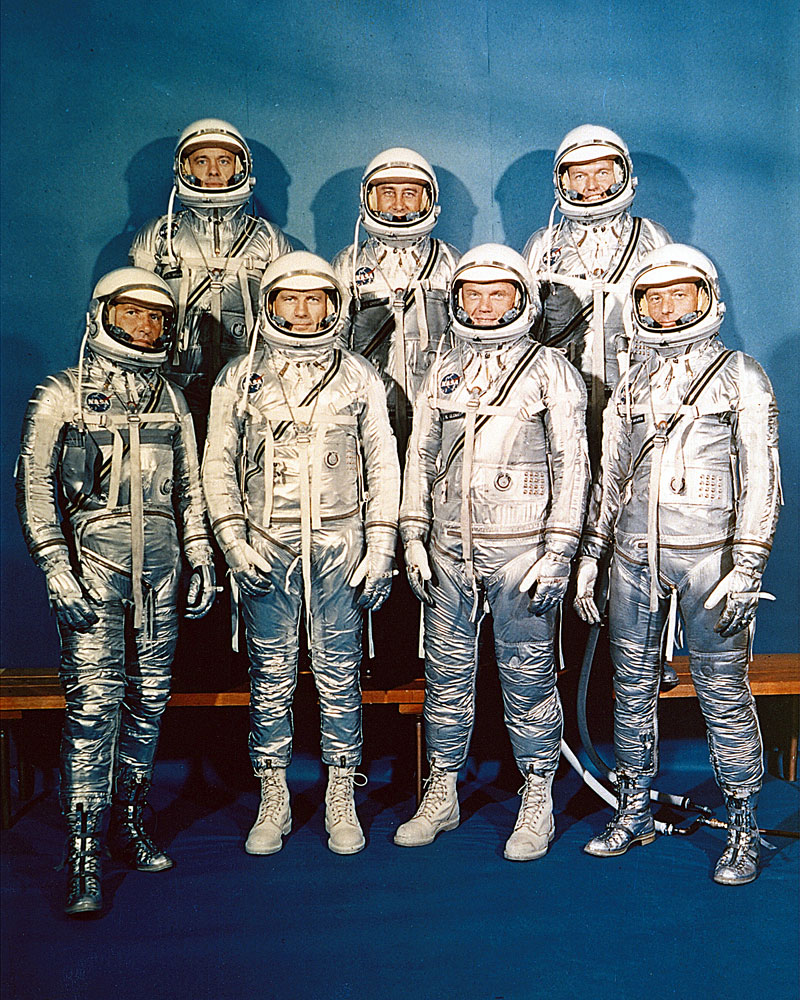 If you have a spare hour, or even if you don't, I recommend you check out When We Left Earth.
It's entertaining, and it'll make you proud to be an American. At least until you hit your 'previous channel' button, and this comes on.