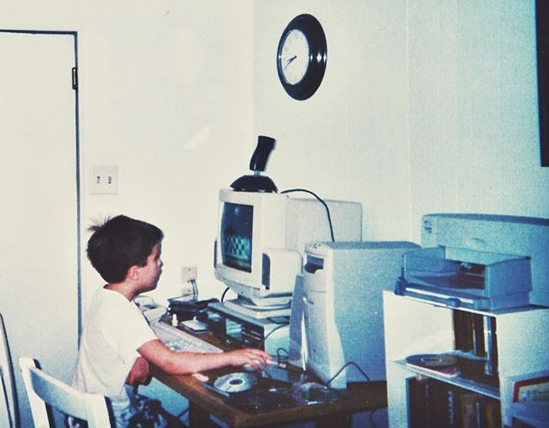 Just four years ago, I entered the University of Illinois at Urbana-Champaign as an advertising major because I liked the idea of "advertising" generally. Both the college major and professional industry seemed creative, quirky and overall glamorous.
At this time, I also thought "ads" were whipped up by a copywriter and art director out of thin air. I've never watched a full episode of Mad Men, but the imagery of that era influenced my understanding of how it works. Fortunately for me, this understanding was wildly inaccurate and my ultimate destiny would lie in something totally different: strategy.
During that first semester on campus, I was lucky enough to get involved in the National Student Advertising Competition (NSAC). This experience allowed me to quickly see the many, many possible paths within this crazy industry. Account! Creative! Media! PR! Experiential! Strategy!
I'm quickly realized I'm not organized enough to be an account rock star and being a creative may have driven me crazy. Strategy was different, though.
In high school, I enjoyed numbers, but wasn't a huge fan of algebra. I had always enjoyed writing, but didn't always love writing about 12th century European History for 10 pages (single spaced). I loved Psychology, but didn't know how to explore that without being a vague Psych major in college. But, strategy!
Strategy allowed me to connect and utilize these seemingly disparate skills and interests neatly into an exciting career as a brand strategist. (It also made having glasses seem even cooler.)
Since that time, I've found new and exciting reasons to love what I do. While interviewing for my current position at Struck, I was asked, "why strategy?"